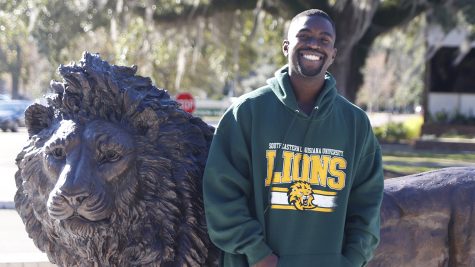 Dylan Meche, Staff Reporter

January 21, 2020
After four and a half years of representing the university as Roomie the Lion, the former mascot is preparing to pass the torch. Darious Robertson graduated in the fall of 2019 with a bachelor's degree in communication. He revealed that he was Roomie to his fellow graduates and the rest of the universit...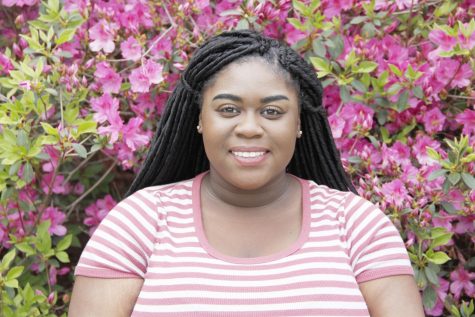 Larshell Green, Editor

August 9, 2018
See a live show. Music can be one of the easiest and most fulfilling ways to learn more about yourself and others. Despite common belief, live performances can be found just about anywhere without shelling out tons of bucks for expensive concert tickets. Whether you're seeing a local up-and-comer,...