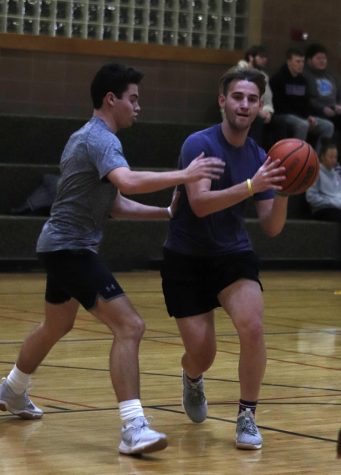 Gabrielle Wood, Staff Reporter

September 22, 2019
Each semester, students have the opportunity to compete against each other by playing intramural sports through the  Recreational Sports and Wellness program. The university offers many ways for students to stay active and get involved on campus. The university's recreational sports program...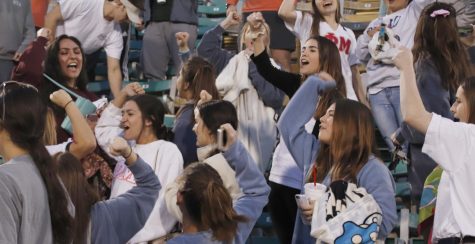 Diamond Hollins, Staff Reporter

February 19, 2019
The Greek Cup, which is awarded to the Greek intramural team with the most points in sportsmanship and participation, sets apart Greek and non-Greek intramurals. Jason Templet, coordinator of competitive sports, shared what makes Greek intramurals different from non-Greek intramurals. "The Greeks h...