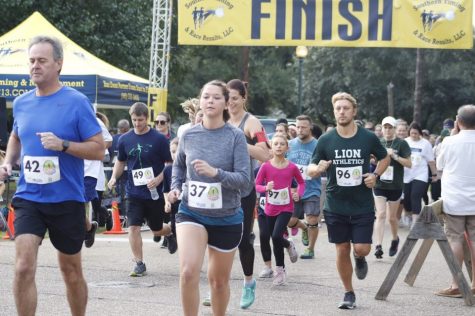 Maggie Tregre, Staff Reporter

October 20, 2019
"They're taking a tragedy for one family and turning it into hope for another," said Jessica Puissiguer, who's brother, the late Alan Varnado, donated four of his organs. The Louisiana Organ Procurement Agency hosted the second annual "Operation Life 5K" on Oct. 19 in partnership with Nort...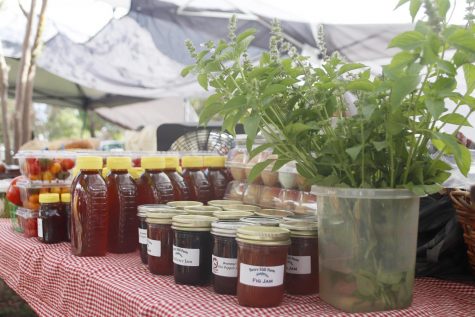 Jacob Summerville, Staff Reporter

August 21, 2018
One does not need to be a chef to make great, organic meals and snacks. Subsequently, you do not need hundreds of dollars to invest in a healthy diet. Even without kitchen appliances, students can still use fresh foods as focal points to their meals. Registered Dietitian at North Oaks Medical Center Katey Schneider recommended making ...