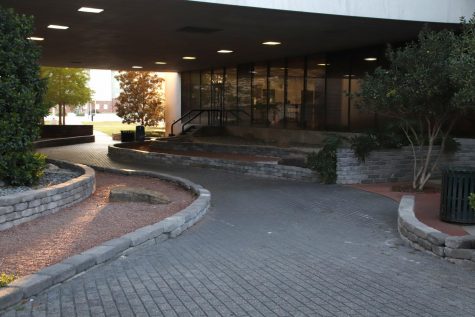 June 1, 2020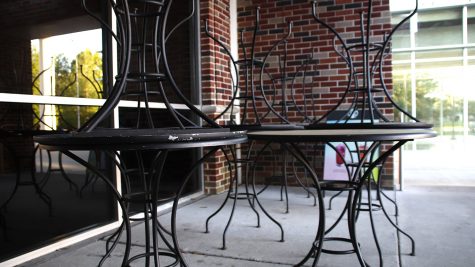 Dylan Meche, Staff Reporter

May 12, 2020
Governor John Bel Edwards announced that Louisiana will be lifting the stay-at-home order on Friday, May 15 and will be moving to phase one of reopening based on the White House's Guidelines for Opening Up America Again.  After examining downward trends of hospitalizations and new cases per capi...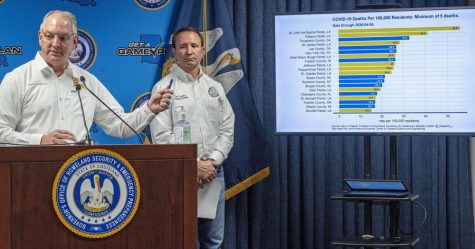 Dylan Meche, Staff Reporter

April 27, 2020
In efforts to maintain progress in fighting COVID-19, Gov. John Bel Edwards has extended the stay-at-home order until May 15. Under the extended order, businesses that were previously ordered to stay close will remain closed. However, Edwards stated that additional guidelines will be added. These...