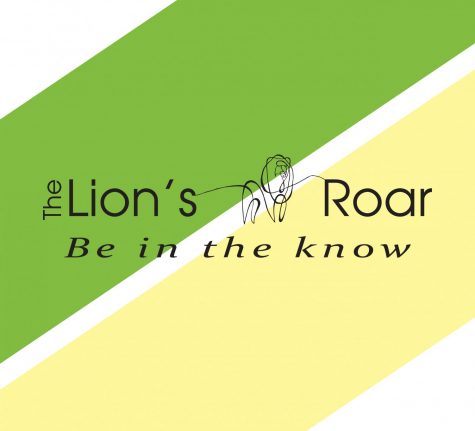 Briyana Anderson, Staff Reporter

January 28, 2020
The REC will be hosting several events with Intramural Sports in February. Sports that are included in the lineup for February are basketball, soccer and softball. New sports in this semester's lineup include doubles racquetball and doubles badminton. Registration is now open for all sports. A new...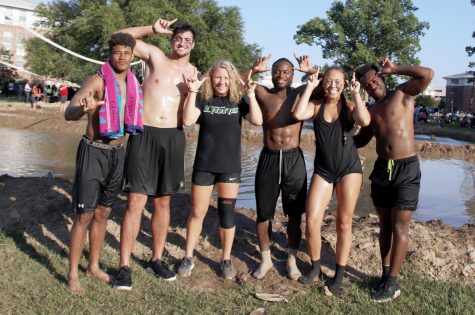 Maiah Woodring, Staff Reporter

May 3, 2019
Students gathered in mass to participate in the annual spring festivities of the joint REC Fest and Swamp Bowl collaboration "Fais Do Do and Swamp Bowl" for its second occurrence. Scheduled from 3:00 p.m. - 7:30 p.m., in front of the Pennington Student Activity Center on Thursday, May 2, the team...