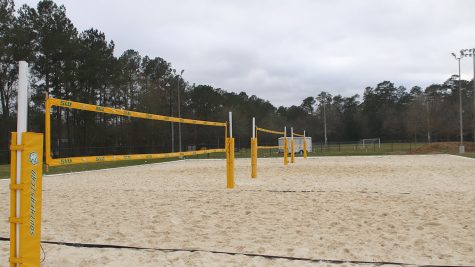 Jacob Lofton, Staff Reporter

February 8, 2020
Over the past five years, beach volleyball has been the fastest growing sport in NCAA history. Now the university has a beach volleyball team of its own. The first home game at the recently constructed court isn't until March 20 for the Lion Up Beach Bash, but the season will start much earlier...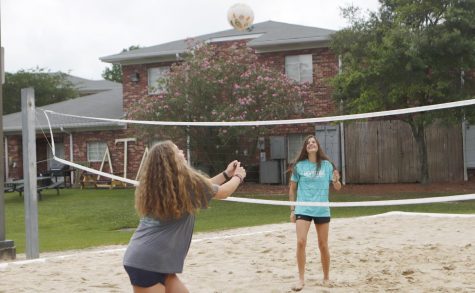 Shaelyn Martinez, Staff Reporter

May 14, 2019
The university's athletics program added beach volleyball to its roster and will begin competition in the sport in 2020. Jeremy White, a native of Vidor, Texas, has been appointed the head coach of beach volleyball. Beach volleyball is considered to be the university's "sweet 16" because it will...