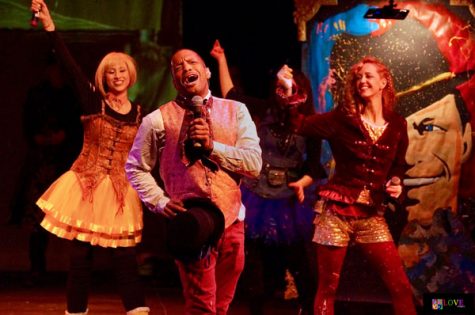 Johnathan Zeringue, Staff Reporter

April 1, 2019
The Columbia Theatre for the Performing Arts is hosting "Artrageous" for the community to enjoy a live art and musical experience. "Artrageous" will be held on April 6 at 7:30 p.m. Roy Blackwood, executive director of the Columbia Theatre, discussed what viewers should expect to see from the art...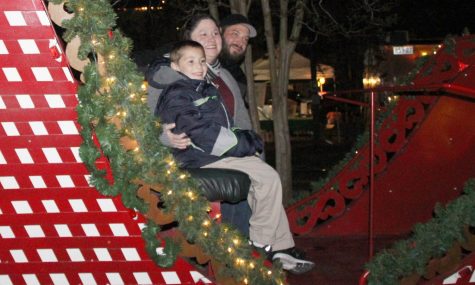 Johnathan Zeringue, Staff Reporter

November 19, 2018
"Starry November Night" brings the community together to celebrate the season of giving. Each November, Hammond and surrounding areas come together to kick off the magic of the holiday season on one special night. The Hammond Downtown Development District hosted its 14th annual "Starry November...