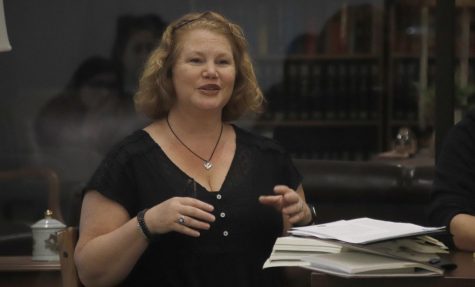 Zachary Araki, Assistant Editor

March 28, 2019
In celebration of Women's History Month, faculty members from the Department of English stimulated discussions about the influence of feminism and works of literature by women. Dr. Sarah Schillage-Truxillo, instructor of English, Randall Frederick, lecturer of English, Bruce Craft, instructor of English,...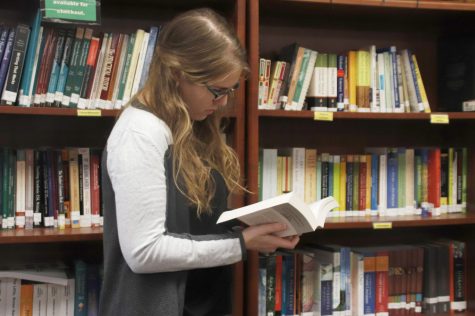 Zachary Araki, A&E Editor

August 21, 2018
The majority of students at the university are or will become familiar with the writing, reading and analysis characteristic of the Department of English through various English courses. Although interpreting literature may seem useless or disconnected for some students, Professor of English Dr. Joan...