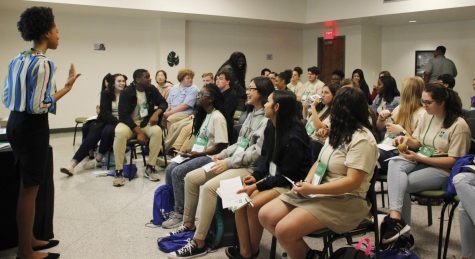 Maiah Woodring, Staff Reporter

March 19, 2019
High school students from across the state of Louisiana received leadership training from presenters and university alumni at the second annual "EvolveU" conference. The leadership training was held at the Student Union Ballroom on March 15 from 8:00 a.m. to 3:00 p.m. Attendees were educated on topics...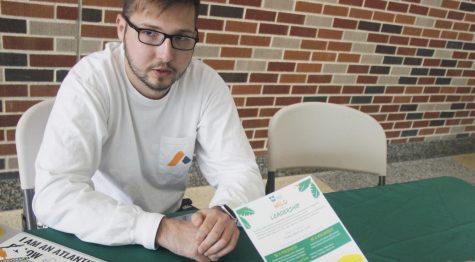 Erica Welter, Staff Reporter

February 19, 2019
The university invites students from Louisiana and surrounding areas for a one-day high school leadership conference. Sophomores, juniors and seniors can participate in "EvolveU" to improve their leadership skills. "The objective of the conference is to train and develop high school students to be pro...