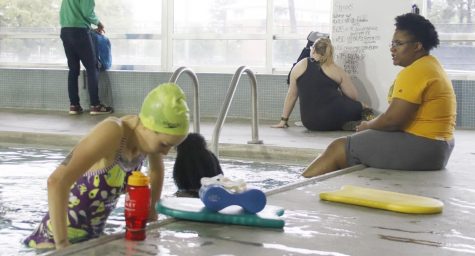 Maiah Woodring, Staff Reporter

May 14, 2019
The Kinesiology Pool is currently closed for remodeling, which will entail a resurfacing of the floors and overhaul of the locker room. The remodeling is projected to last from Monday, May 13 until Monday, May 27. Dr. Bing Athey, aquatics director, anticipates reopening of the pool after Memorial Da...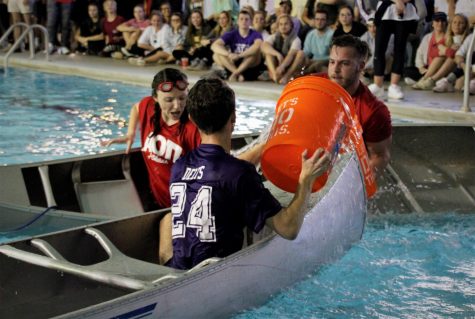 Jacob Summerville, Staff Reporter

April 3, 2019
With a couple of canoes, buckets and a pool, students aimed to stay afloat for their team. The Greek Week "Battleship Tournament" occurred on April 2 at 6:30 p.m. in the Kinesiology Pool. Battles consisted of three to four teams filling a canoe with three players. The objective was to fling water...