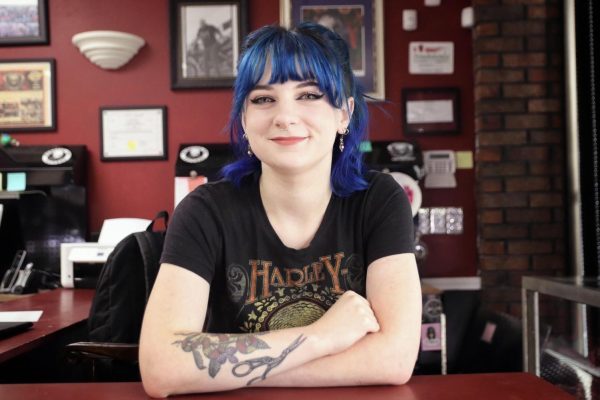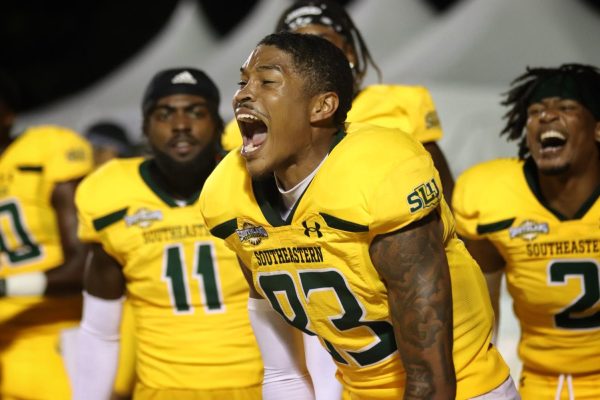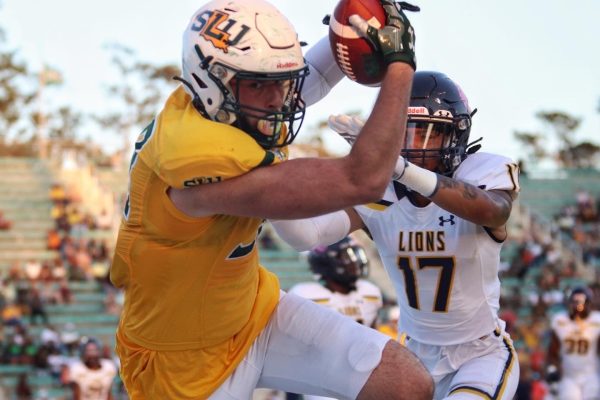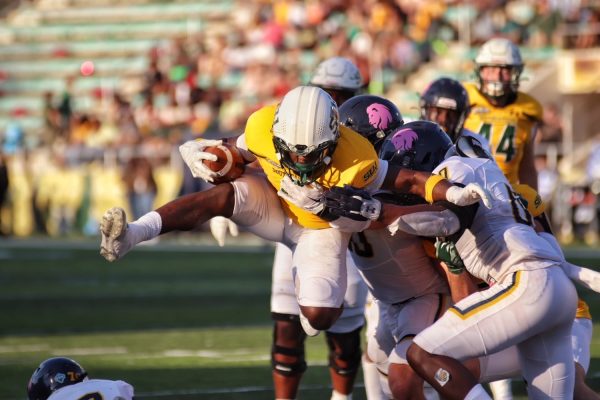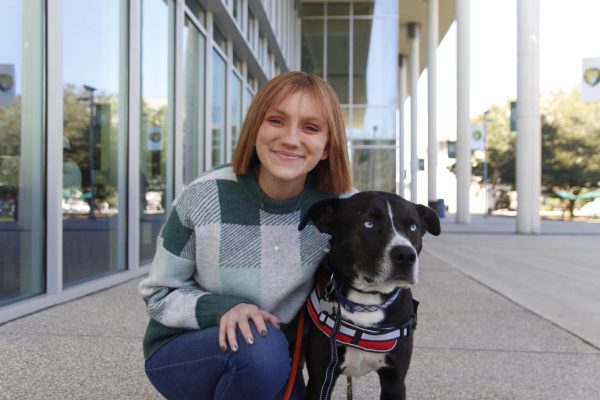 The student staff of The Lion's Roar, Southeastern Louisiana University's student-run digital news outlet, received 13 awards from the 2022 Louisiana Press Association Better Newspaper Competition.
The Lion's Roar, edited by Chloe Williams, a senior English major from Hammond, LA, garnered second-place accolades in the "Best Overall Website" category within the College Division of the competition. 
Several student staff were also honored with accolades for their work in news writing, sports writing, photography, and headline writing. Austin O'Brien, a graduate student and former Co-Editor-in-Chief of The Lion's Roar from Marrero, LA, and Hydee Holsapple, a junior biological sciences major from Hammond, both received second-place recognition in the "Best Breaking News Story" category for their coverage of the on-campus shooting that occurred in May of 2022. Chase Gispert, a senior communication major from Mandeville, La, took first and second place in the "Best Sports Story" category for his stories featuring Southeastern's Southland Conference title win for football and former student-athletes. O'Brien also received a third-place award for "Best News Story" for his coverage of the overturn of Roe v Wade and what that means for Louisianans. 
"I am beyond thrilled at the announcement of The Lion's Roar's 13 awards that we received. This department has meant so much to me since I joined in the Spring of 2021, and it is so rewarding to see my and my fellow peers' work pay off and be recognized. I couldn't ask for a better staff to be a part of, and I can't wait to see us succeed again next year," Chloe Williams said.
Several additional staff reporters also earned individual awards from the competition. Williams took first place in the "Best Feature Photo" category. In contrast, Haley Dupre, a senior sports communication major from Donaldsonville, took second and third place in the "Best Sports Photo" category. Kennith Woods, a sophomore communication major from St. Amant, LA, was awarded first place for his work in the "Best Headline" competition category. Symiah Dorsey, a recent graduate from La Place, LA, received recognition for her work in the "Best Feature Story," "Best Feature Photo," and "Best Sports Photo" categories. 
"Having the work of the staff be acknowledged by such a long-standing institution such as Louisiana Press Association is a source of pride. The Lion's Roar staff work hard to provide quality news and information to the Southeastern and surrounding community. To have their efforts recognized in this way in invaluable for their continued success as student journalists and Southeastern students," Coordinator for Student Publications Lorraine Peppo said. 
Thirty LPA member publications and college and university student newspapers submitted 830 entries for the Better Newspaper Competition. The MDDC Press Association, representing Maryland, Delaware and the DC area, judged the competition.