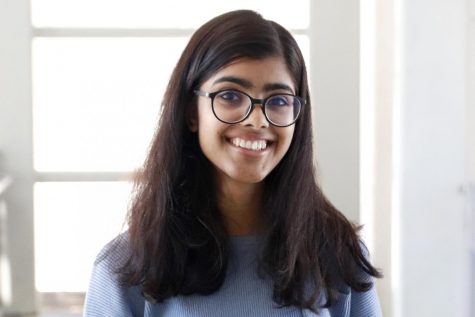 Prakriti Adhikari, Copy Editor

February 14, 2020
Attending a university is a very expensive investment. It is an investment that demands a lot: sleepless nights, sacrificing attending family functions, a week-long Ramen dinner diet, attending events you were never interested in just to make your resume look good, dressing up formally for a presentation...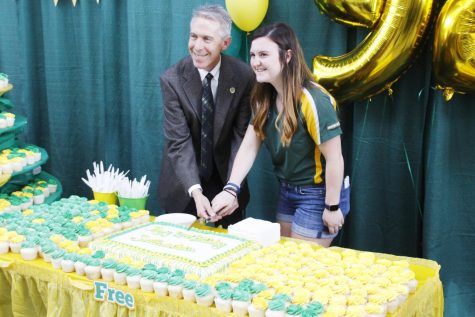 Prakriti Adhikari, Staff Reporter

September 11, 2018
Since its establishment as Hammond Junior College in 1925, the university has undergone numerous evolutions.  The two-year co-educational system that offered undergraduate degrees in arts and sciences became Southeastern Louisiana College in 1928. The university that now has 14,308 students enrolled in f...