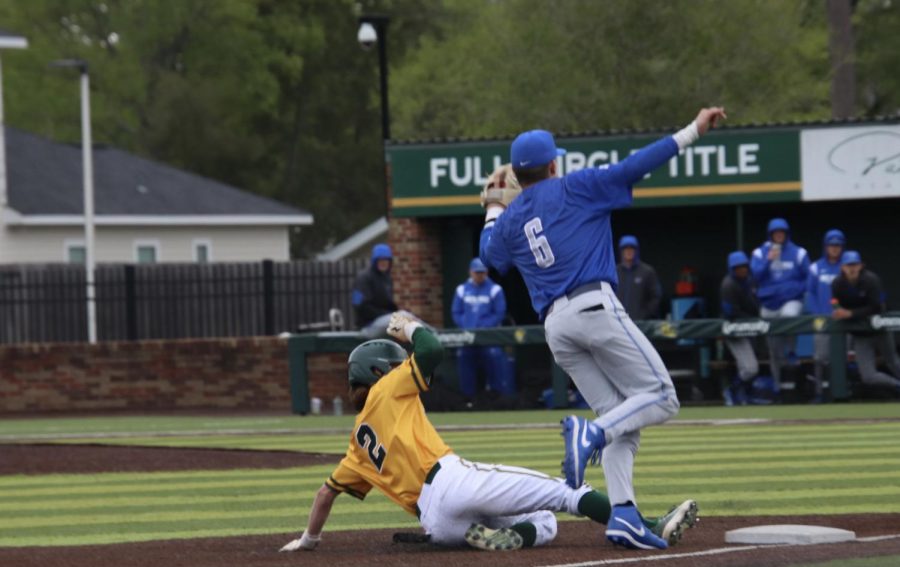 Southeastern Baseball matched up against the Memphis Tigers in a three-game homestand that stretched through the weekend. The Lions captured a win but ultimately lost the series, 2-1.   Heading into...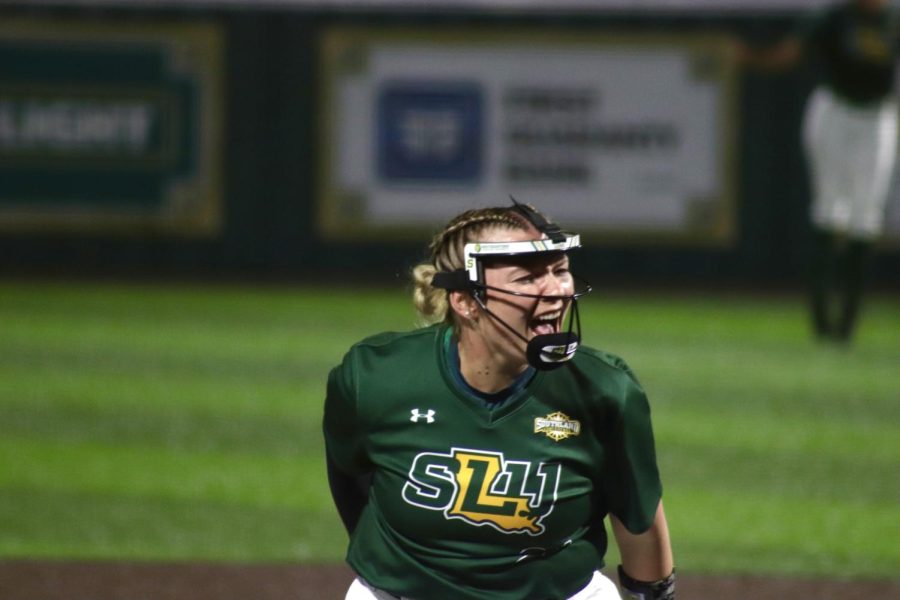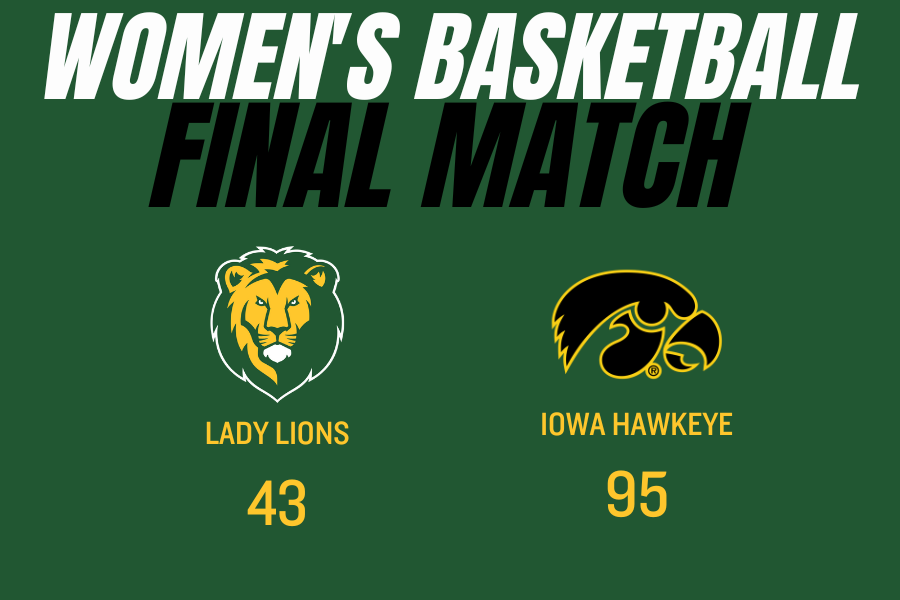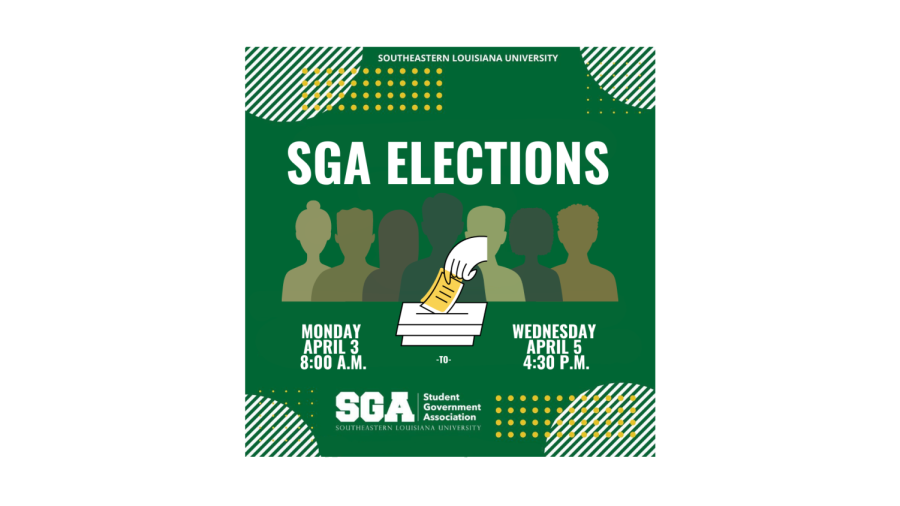 With the current academic year beginning to come to a close, SLU's Student Government Association (SGA) elections are just around the corner. This year, all three major...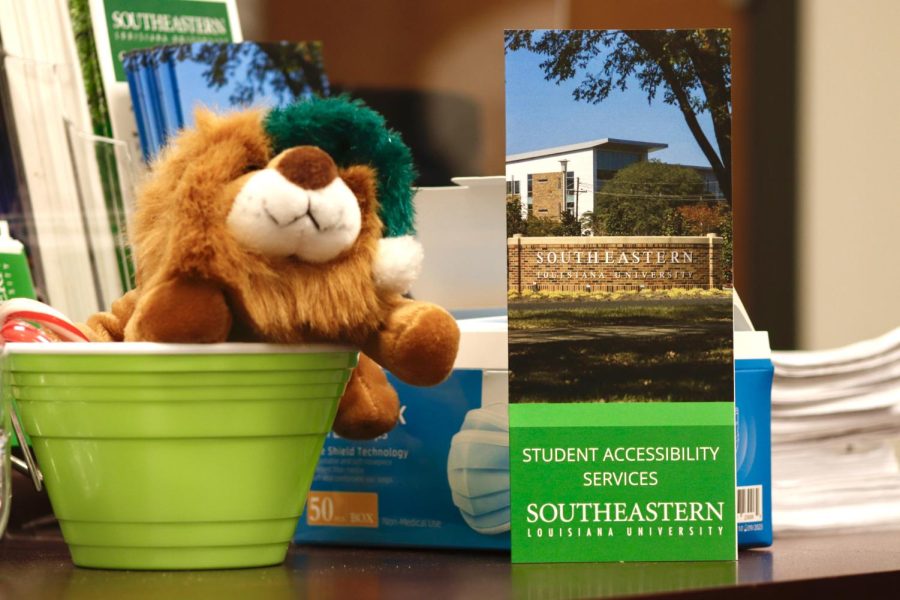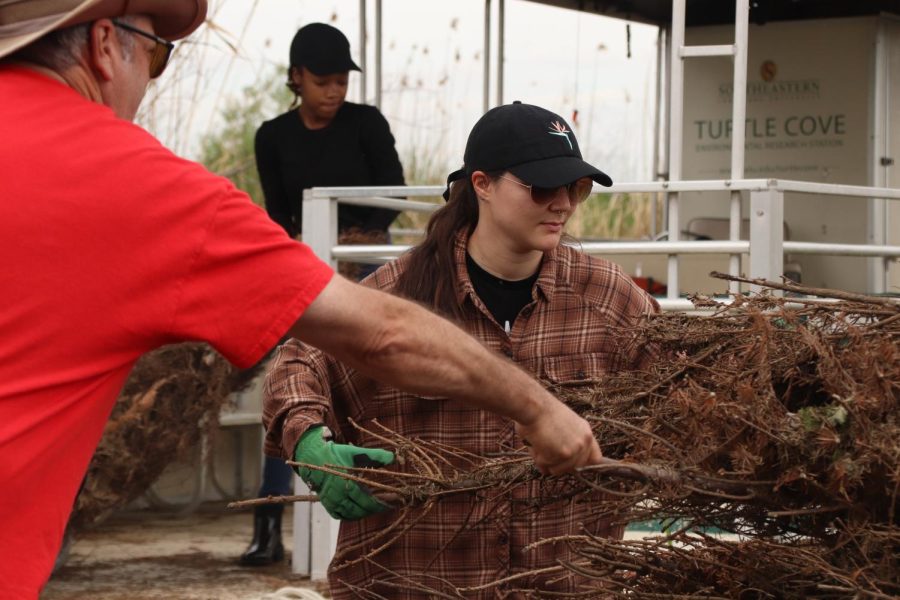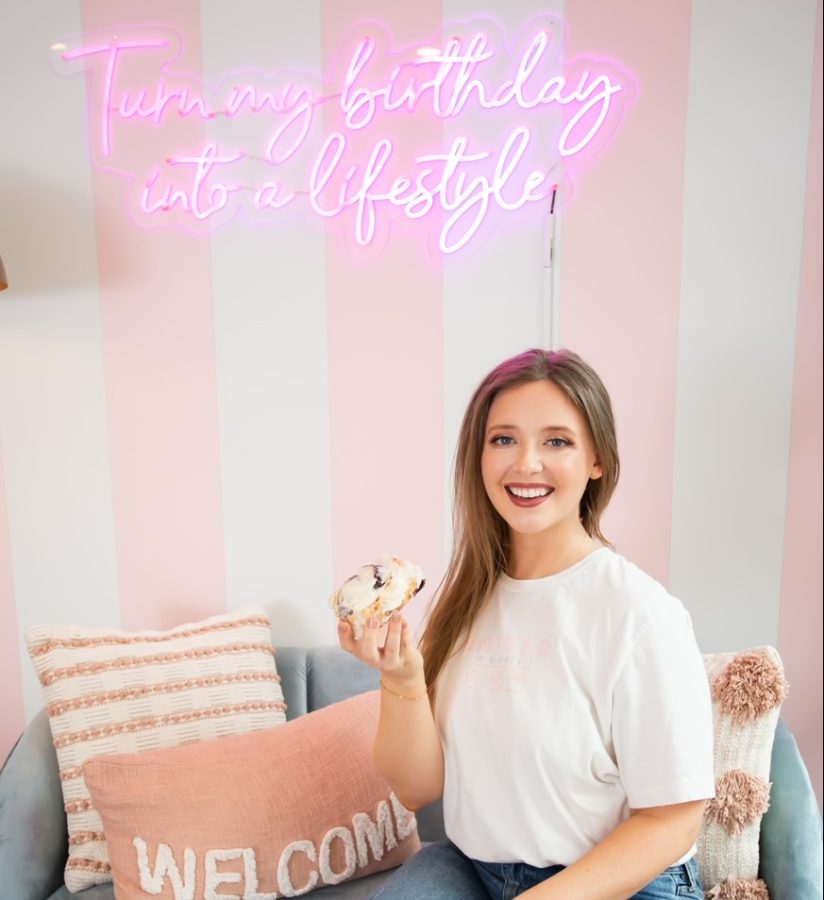 Resident Abigail Caswell decided to share her sweet treats with the city and opened Batter Bakery in downtown Hammond in November last year.  "We love downtown Hammond and the small businesses here...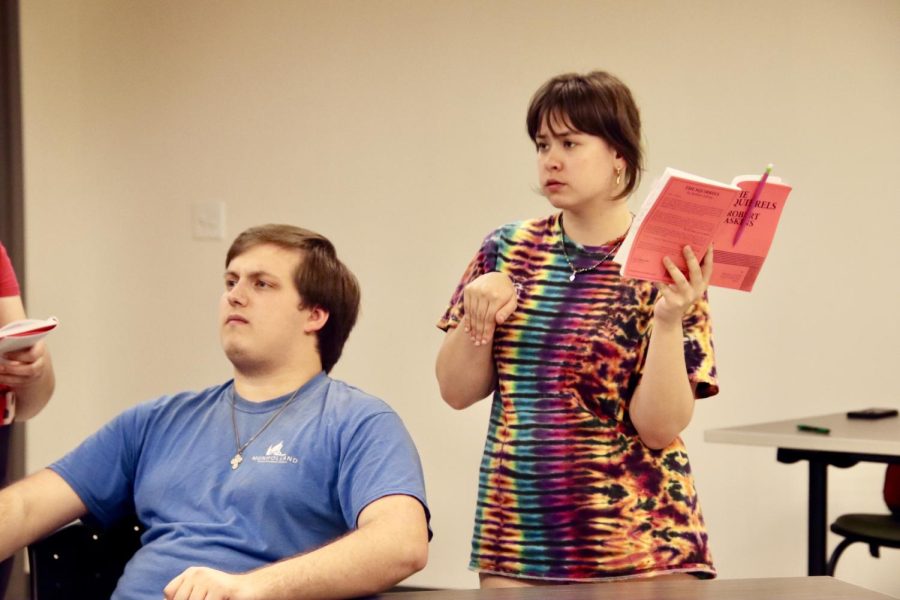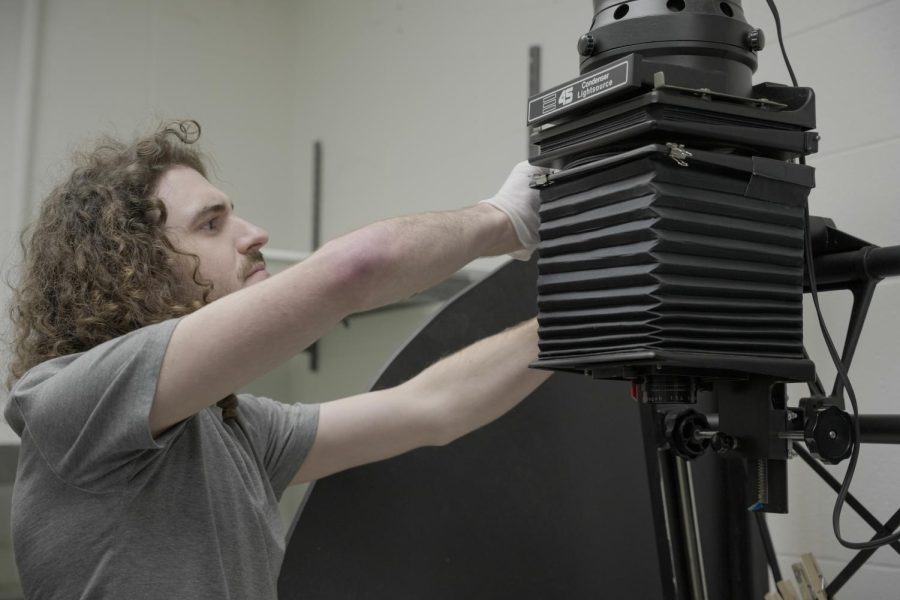 In this episode, staff reporters Kaitlyn Keppler and Kennith Woods discuss their picks and predictions for the 2023 Oscar's Awards.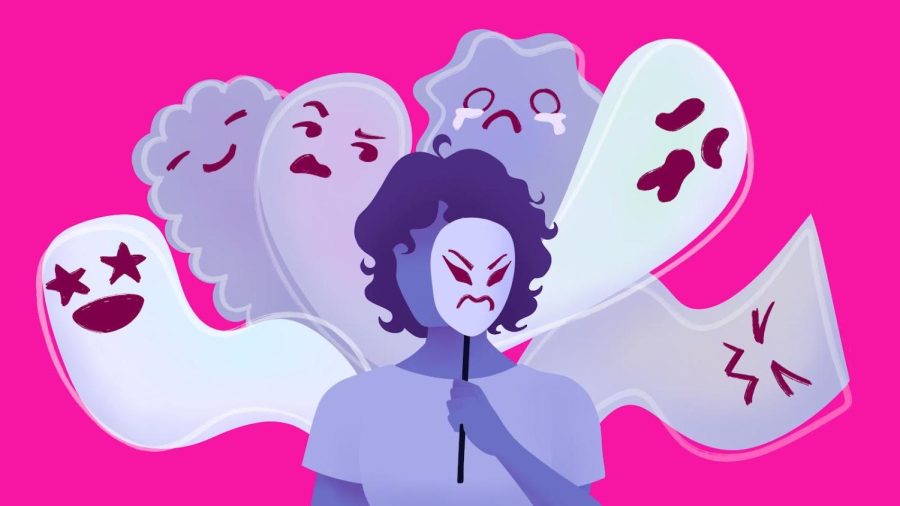 In honor of Women's History Month coming to a close, I have been reflecting on my and other women's experiences in today's society. Of course, being a woman now is...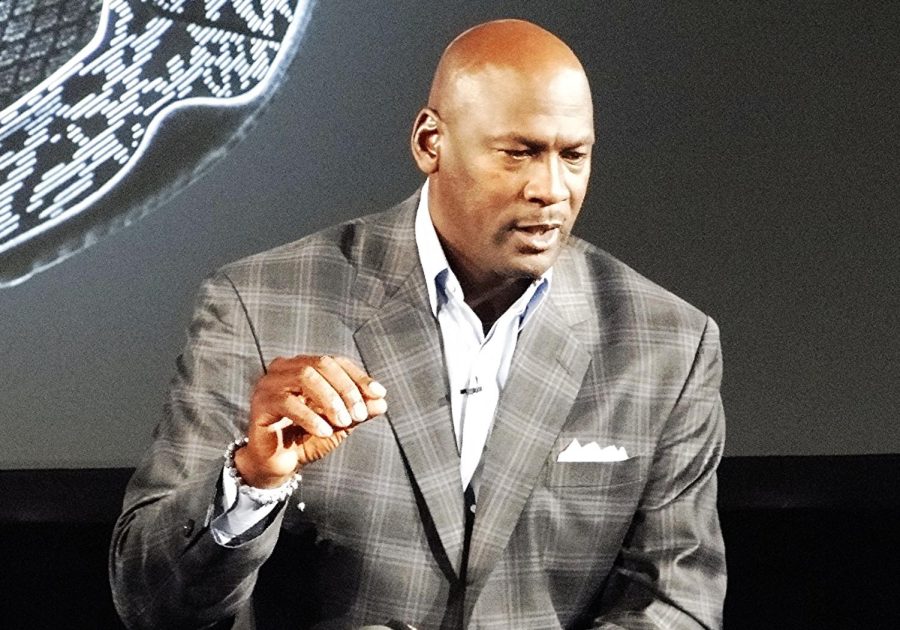 View Le Souvenir Yearbook